Latest YouTube Videos Enjoy! Please feel free to like and subscribe HERE!

Subscribe to my channel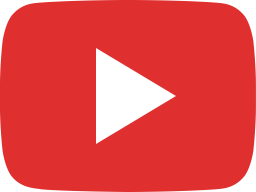 RaceIQ E63s M177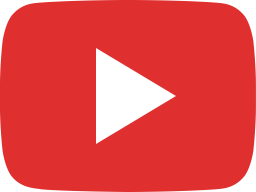 Happy Fourth of July 2019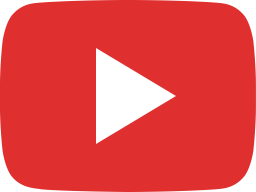 320 CDI Flashing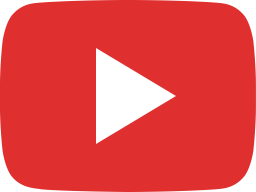 Customer goes 10.15 @ 137mph in his e55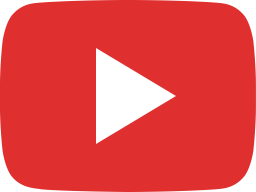 M157 biturbo cold start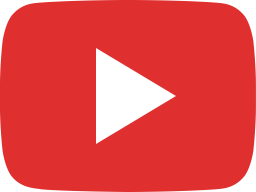 On the Dyno with this CLS55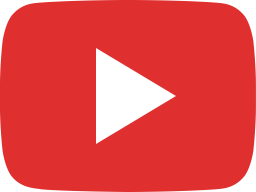 2014 CLS 550 Tuned by Raceiq performance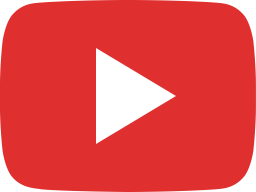 Cold start E63 Biturbo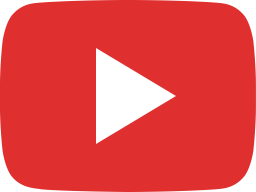 RaceIQ heads getting the Valve seats finished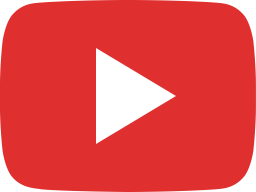 RaceIQ Heads on the flow bench.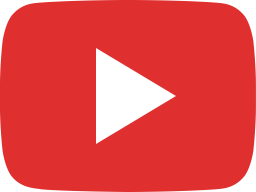 Turbo E36 328i tuned by RaceIQ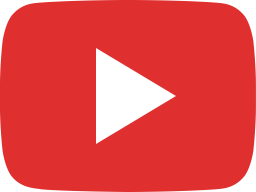 Good burn!!!