Latest YouTube Videos Enjoy! Please feel free to like and subscribe HERE!

Subscribe to my channel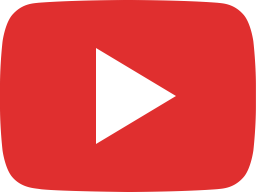 Good burn!!!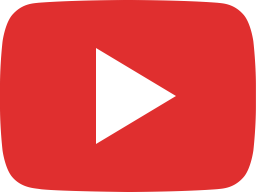 The Wolf E55 AMG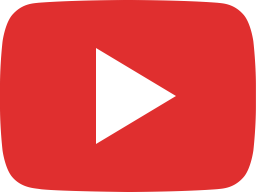 Mercedes GL550 Biturbo Tuned by RaceIQ and downpipes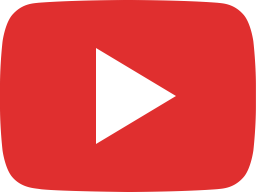 2016 VW GOT 2.0TSI getting tuned by Tony @raceiq performance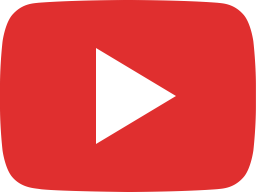 Update the shop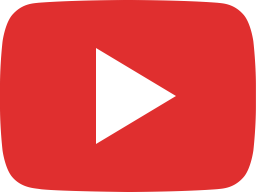 Lamborghini Gallardo LP550-2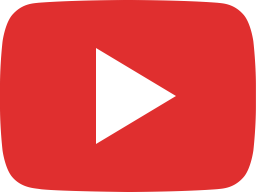 RaceIQ Performance dyno day.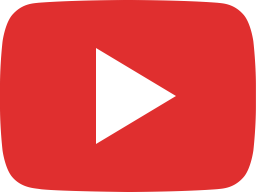 RaceIQ Performance BMW 135i dyno tuning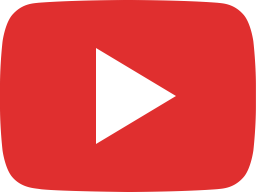 Dyno tuning E55 AMG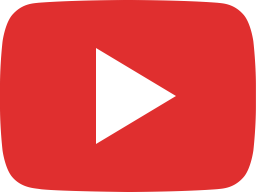 RaceIQ BMW Tuning available.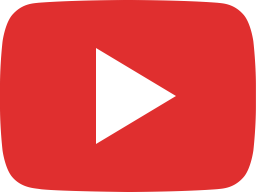 Getting the new addition clean up by Showcase Recon LLC.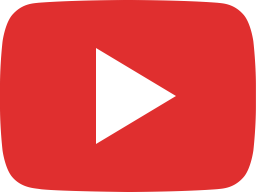 WGF CLS55